Tired of the Same Old Drill?
You know the drill: Review the resumes, do a few technical interviews, find the perfect candidate and hire them on, only to find out they're over-rated, underskilled ... or maybe not even the person you originally interviewed.
Tired of the same old drill? So are we.
We're ready to step up with the right resources to help you accomplish your information technology goals. Learn more about us or get in touch if you'd like to hear more about the skills we can bring to the table for your next project.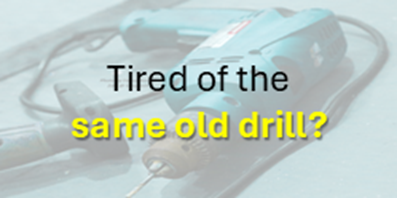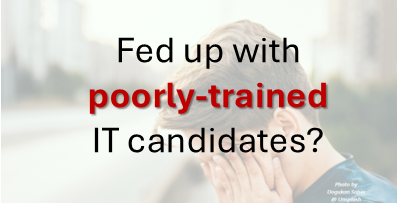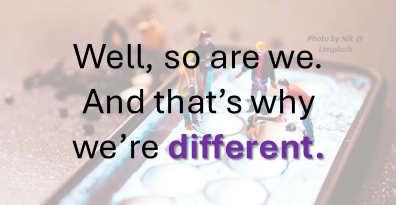 Consulting & Mentoring
With 50+ years of U.S. based IT experience to draw from, we can provide exactly the right consulting resources for your project. And if you want a bit more than just expertise, we can work directly with your IT staff to ramp them up to the next skill level.
Training & Webinars
Our team's deep experience with Oracle Database technology means we can train your Oracle application developers and Oracle DBAs via compelling presentations backed up with concrete real-world examples tailored to your specific needs.
Author, Author!
With dozens of published articles in recognized industry outlets, our staff is superb at creating technical documentation for your organization's systems, conducting industry-wide studies, or capturing requirements so your project can progress to its logical conclusion.
Back to Top